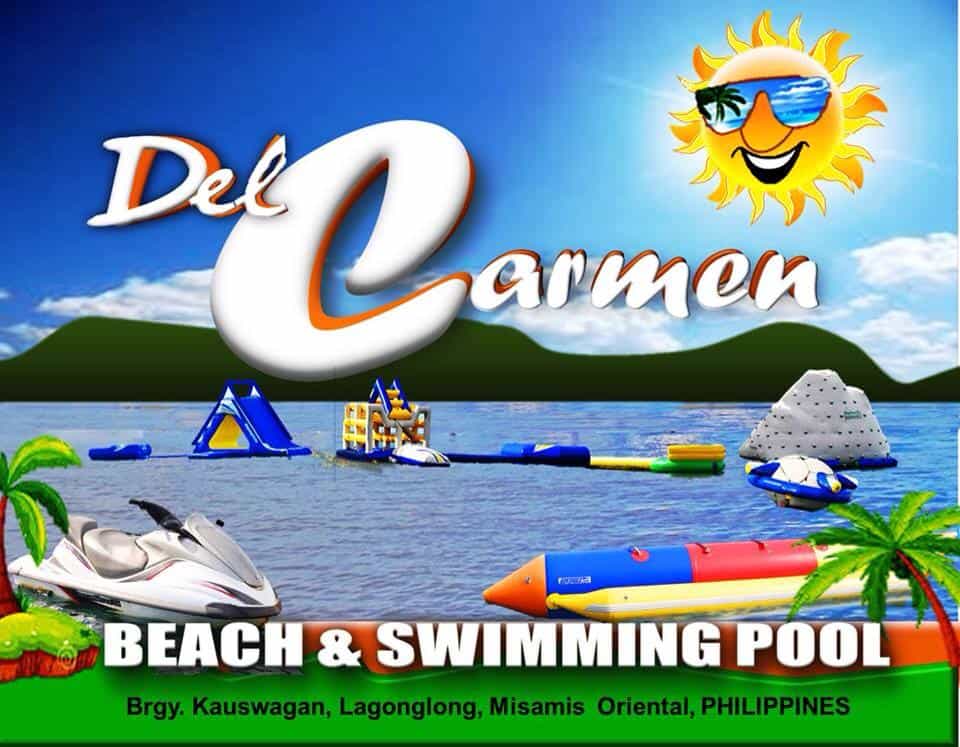 The Abonitalla Clan of Lagonglong, Misamis Oriental will once again hold its annual grand reunion on May 1, 2015 at the popular beach resort in Lagonglong, The Del Carmen Beach and Swimming Pool.
The Abonitalla family was originally a native of Cagayan de Oro City in the Kauswagan area which to this day its descendants have been living in that area.
One of our forefathers in the name of Faustino transferred in the eastern part of Misamis Oriental and one of its son in the name of Teodorico which is my direct great grand father settled in Lagonglong.
The Abonitalla Annual Reunion in Lagonglong started as a family reunion of the Teodorico Clan but after several yearly reunion it was decided that it will be expanded to the clan of Faustino Abonitalla and Cristina Saluper to make it more BIBO.
Here are the color coding of shirts we will wear to recognize our lineage easily:
Juan – Blue
Bonifacio – Red
Felicitas – White
Teodorico – Orange
Petra – Green
Eusebia – Yellow
All other Abonitalla families are welcome to join the event to meet and greet everyone. See you there!
I will be posting the happenings of the event after so watch out for the updates here on the website.
Photo credit by Del Carmen Beach & Swimming Pool FB Page