As we remember our dearly departed loved ones today, we continue to pray for the eternal repose of their souls and for us left here, to be strong in our faith, until the day we will be able to see them again.
A Blessed #AllSoulsDay to All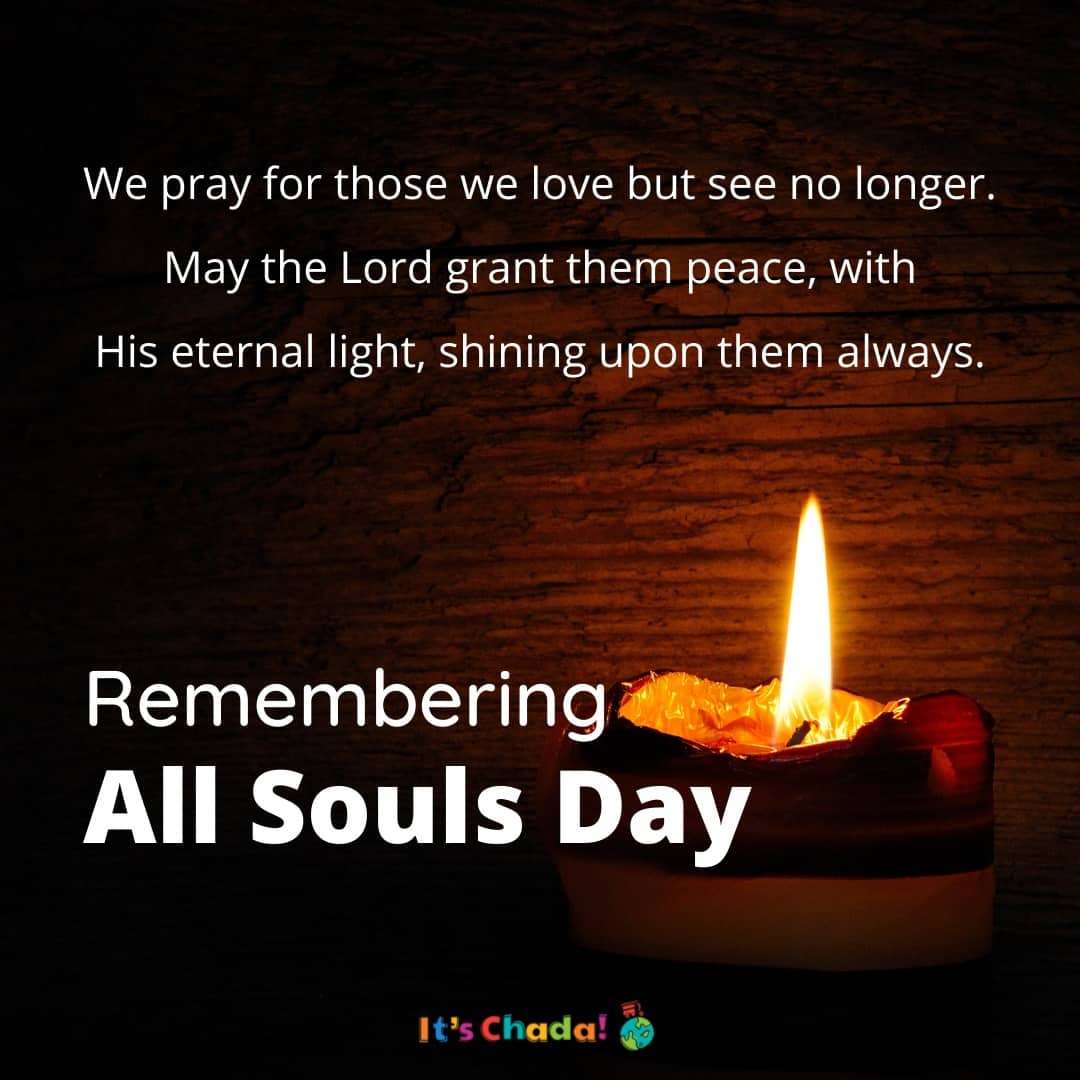 Visiting the cemetery today on All Souls Day – November 2, 2021, is not allowed by the IATF because of the pandemic due to Covid-19. It is now the 2nd year which it is not still allowed to visit the cemetery on this all souls day.