The Boy Scouts of the Philippines Cagayan de Oro Council will honor one of its scouters for the role he played in a footnote in history on March 13, 1942.
As recounted by Ann Gorra in her anthology "City of Gold: People Who Made Their Home and History in Cagayan de Oro", Abelardo Neri Queppet was one of the scouts of Baden-Powell Troop (named after the founder of the Scouting movement Lord Baden-Powell) in charge of enforcing the mandatory blackout.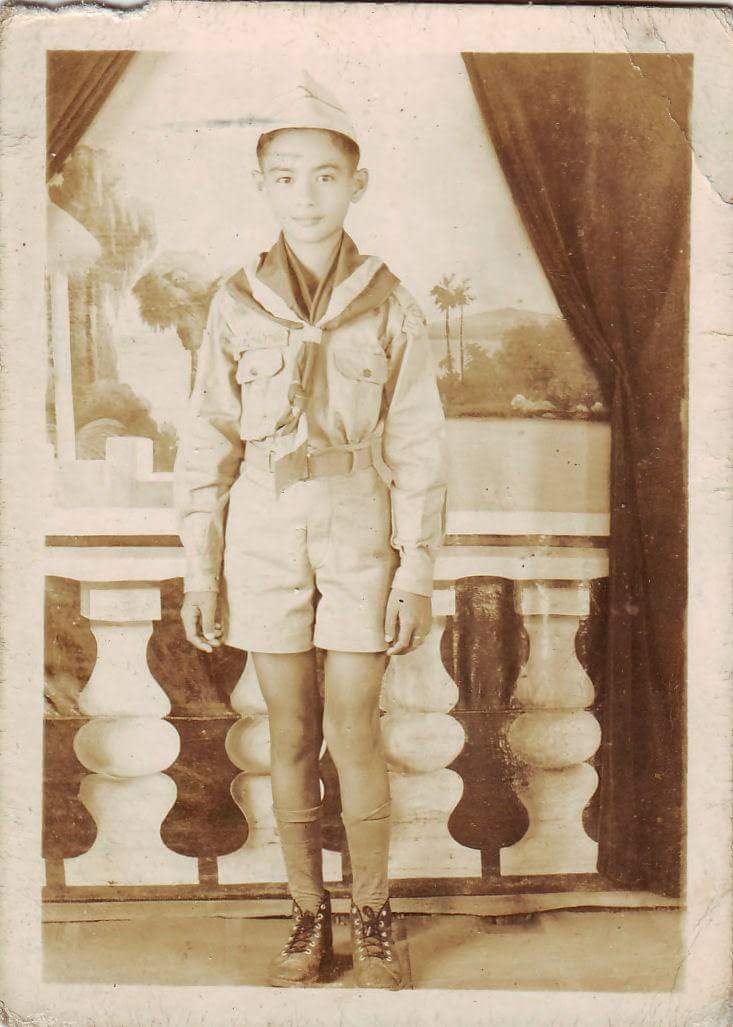 His Dad encouraged him to join the Boy Scouts and he was a member of Troop 1 at the City Central School. There were at least 20 scouts in the troop among them Jaime Tiano, Victor Roa, Terencio Gadrinab, Hugo Balase, Antonio Zacharies, Vic Itchon, Jose Apolinario and Cristobal Nagac.
These were dark days in Philippine history when the country was tottering on the brink of defeat with US and Filipino forces boxed in Bataan and Corregidor by the all-conquering Japanese Imperial Army. So it was strictly lights out after 5PM for everyone lest they be subjected to Japanese attack.
"As soon as dusk gave way to night, I rode my bike (bought from a Japanese Bazaar) and rode around Del Mar, Mindanao and to the pier, blowing my whistle to warn residents that it was time to shut their lights off."
Loloy was assigned to do the task by his Scout Master Epifanio Balase since he was a native-born Kagay-anon and knew his way around.
Even if he was just 14 years old at the time, Loloy went about his routine like a professional: waking up at 6AM, clean the house, eat breakfast, and report to HQ in his Boy Scout Uniform: shorts, knee socks, red and blue neckerchief, brown shirt and Boy Scout cap.
Another of Loloy's responsibilities was to direct traffic at Plaza Divisoria to expedite the passage of US military convoys to avoid strafings by Japanese planes.
His friend, one Sergeant Hunter, charged with the security of Macabalan port in those days, often kidded him about making sure he stops the tartanillas since they had no brakes.
On the evening of Thursday, March 12, 1942, Sgt. Hunter asked Loloy to be at the parola (lighthouse) in Macabalan at 7PM. Upon his arrival, Sgt. Hunter told him they were expecting General Douglas MacArthur to arrive between midnight and dawn.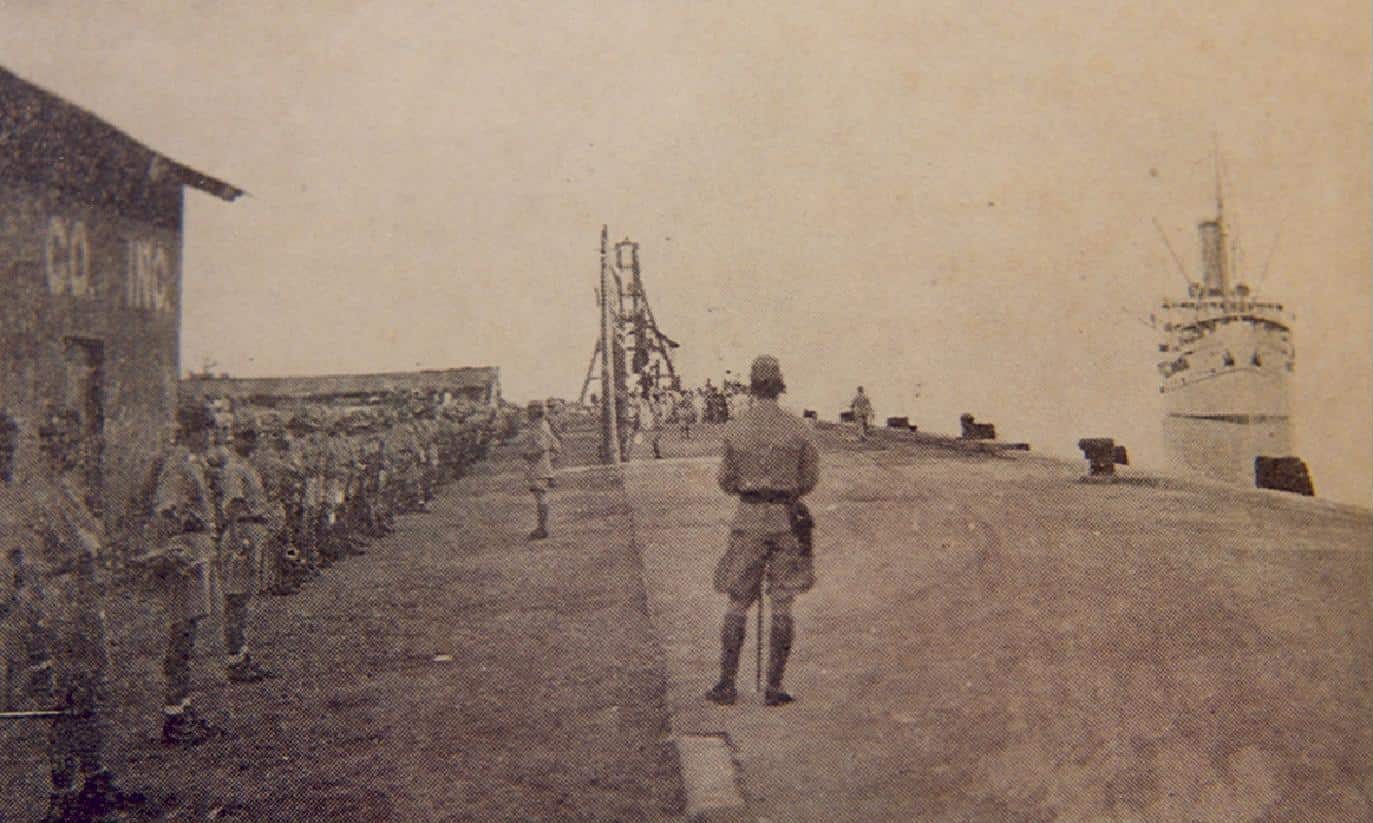 Sure enough, at 7AM of Friday, March 13, 1942, MacArthur and his party disembarked from two PT Boats at Macabalan Pier and rode a convoy of military vehicles to the Del Monte airfield in nearby Tankulan, Bukidnon.
But not before the General noticed the Boy Scout and his bike (who saluted him with the three fingered Boy Scout salute), standing by the gangplank where they were disembarking (now the site of the flagpole for the Cagayan de Oro Port Management Office of the Philippine Ports Authority).
Asked what the Boy Scout was doing there, one of the soldiers replied he was a community volunteer.
"Send him home," MacArthur said. "The war is inevitable." (Gorra, 2010)
On Monday, March 13, 2017, the City of Cagayan de Oro through the City Historical and Cultural Commission (Hiscom) leads the 75th Diamond Jubilee of General MacArthur's Breakout from Corregidor to Australia, via Cagayan, Misamis and Dicklum, Tankulan (Manolo Fortich).
Among the salient moments of the week –long celebration from March 13-17, 2017, is the reenactment of MacArthur's arrival at Macabalan.
To be included among the cast of reenactors, (and unknown to world history save for the local yarn as told by Loloy to Ms. Gorra), is Boy Scout Abelardo "Loloy" Neri Queppet, who will be played by his 9-year old grand nephew Clark Dexter M. Prudente of the Baden-Powell Troop of Xavier University High School, the same troop of by his late grand uncle when he met MacArthur.
According to Boys Scouts of the Philippines (BSP) Cagayan de Oro Council Chair Roy Hilario P. Raagas, they will be awarding the late Scout Queppet a posthumous award for his valiant deeds as a Boy Scout in enforcing the blackout and directing traffic under dangerous circumstances in Plaza Divisoria in 1942.
BSP Cagayan de Oro Council Scout Executive Rudy Guligado added the local council will also present the family of Genevieve Josefa Queppet Ramonal, his only child, with a BSP Centennial Medallion and plaque during the 75th Commemorative Dinner and Program on March 17 which closes the curtains on General Douglas MacArthur Week.
Scout Loloy Queppet passed on in September 2008. But his date with one of the titans of the 20th Century will now forever stay entwined with the saga of General Douglas MacArthur, "The Liberator of the Philippines."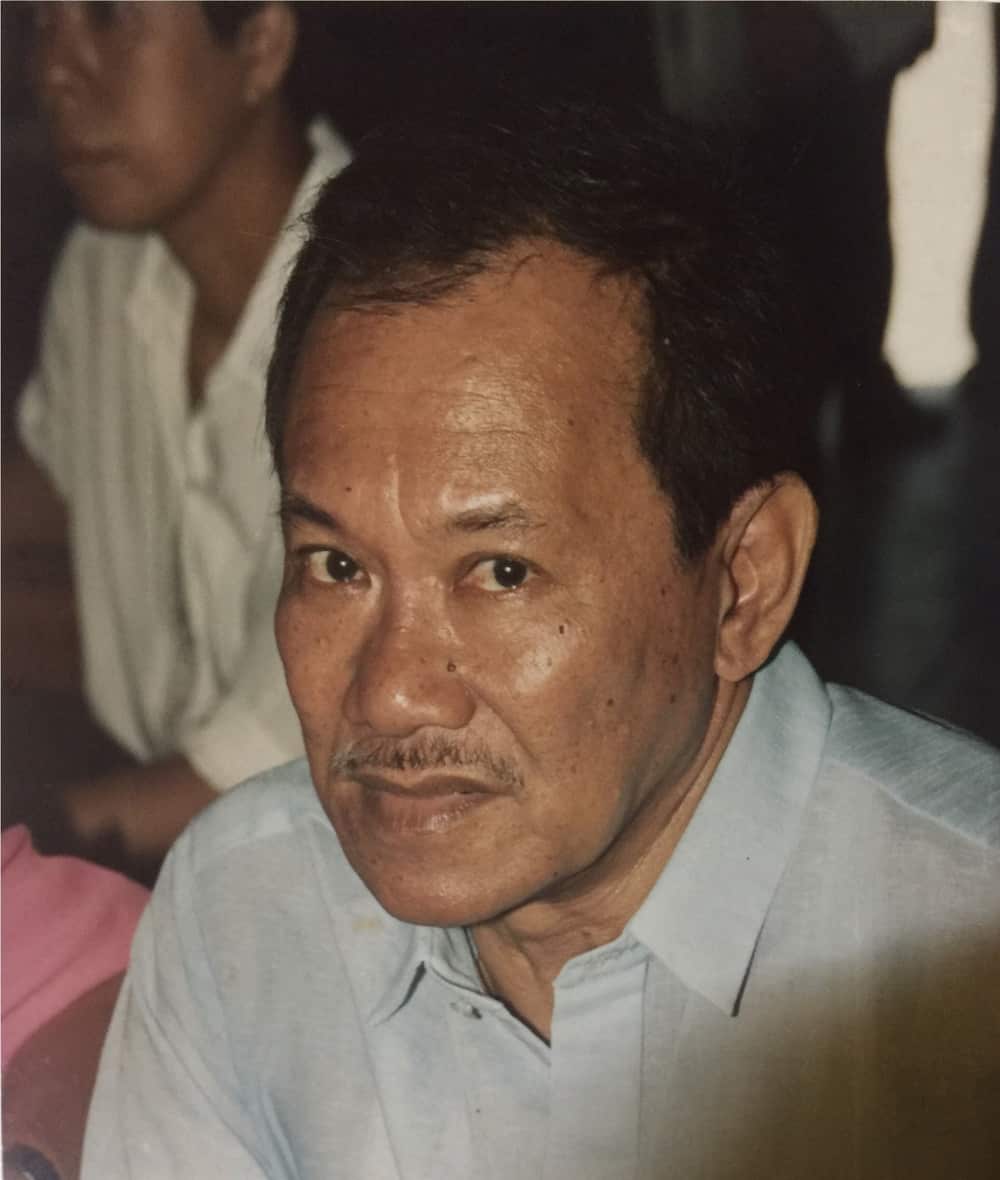 Interested readers can still purchase copies of Ann Gorra's "City of Gold: People Who Made Their Home and History in Cagayan de Oro" at Amazon.