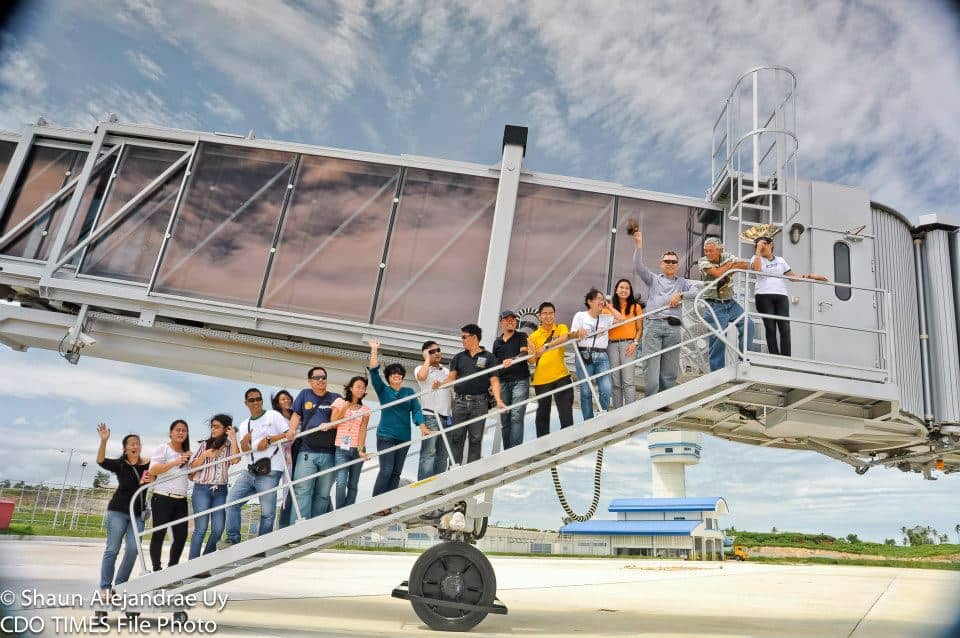 Now that the airport is in Laguindingan, Misamis Oriental, it is also time to plan for an airtrain that will ferry passengers to and from Iligan-Laguindingan-Cagayan and vice versa. Another plan should be a park and fly scheme like in NAIA/MIA for passengers who will just park for a fee and fly with a minimal fee, but maybe higher if it is a secured building for parking to avoid carnaping and or damage to the vehicles, a building like that of SM City – CDO, secured and guarded, and the management or the government can issue ez pass for regular commuters who comes and go to Cagayan de Oro.
It is ambitious but entreneurs can think about it, or the government can start it as an additional revenue and as come-ons for passengers and for the tourist. I believe tourism will grow if everything will be convenient for everybody.
Hotels will also be an option with all the amenities to ferry visitors to anywhere in Mindanao. How about it… I know the government is planning for everything but the businessmen must also plan and I think it is already in their agenda.
by Nestor Abonitalla